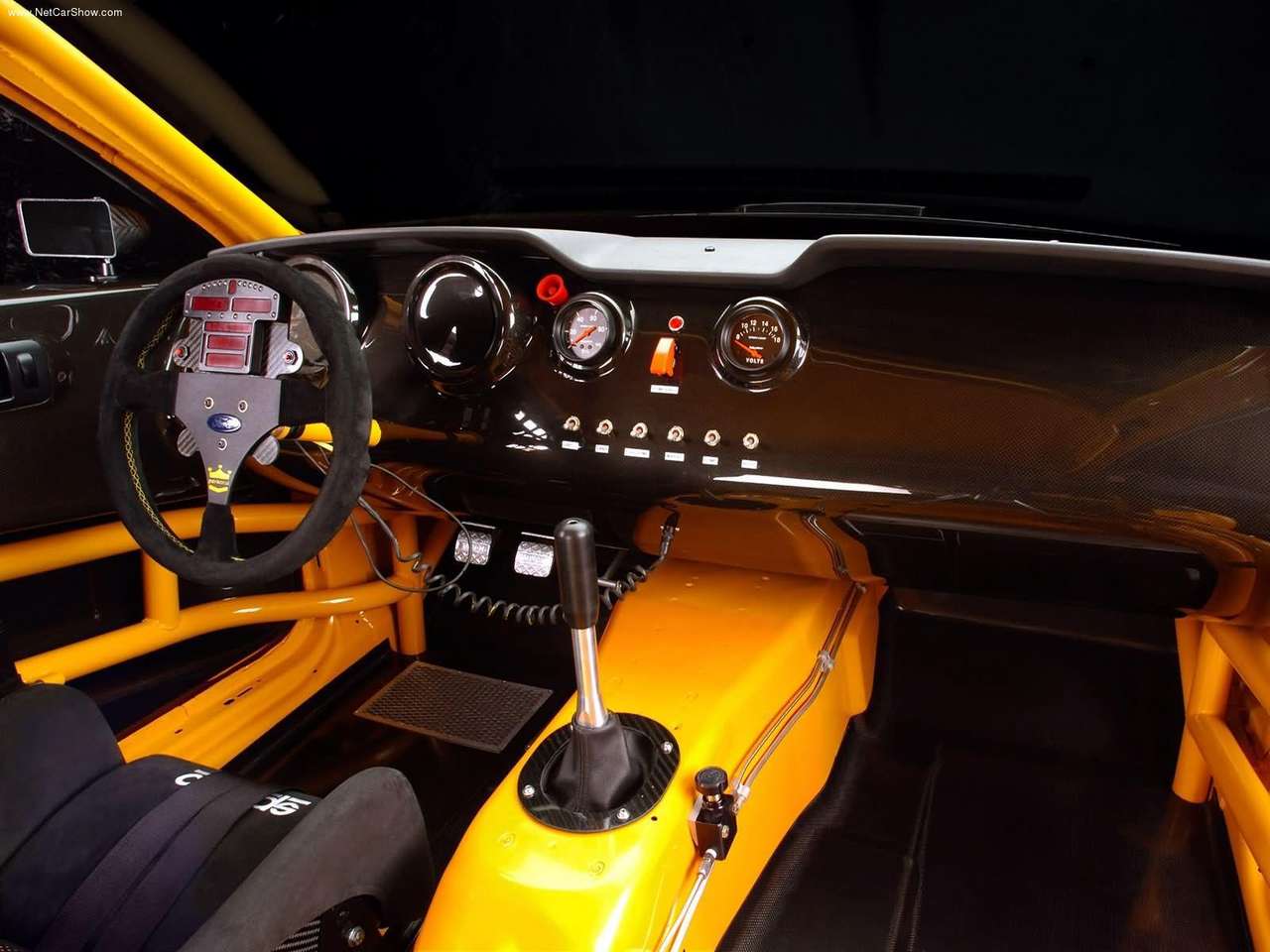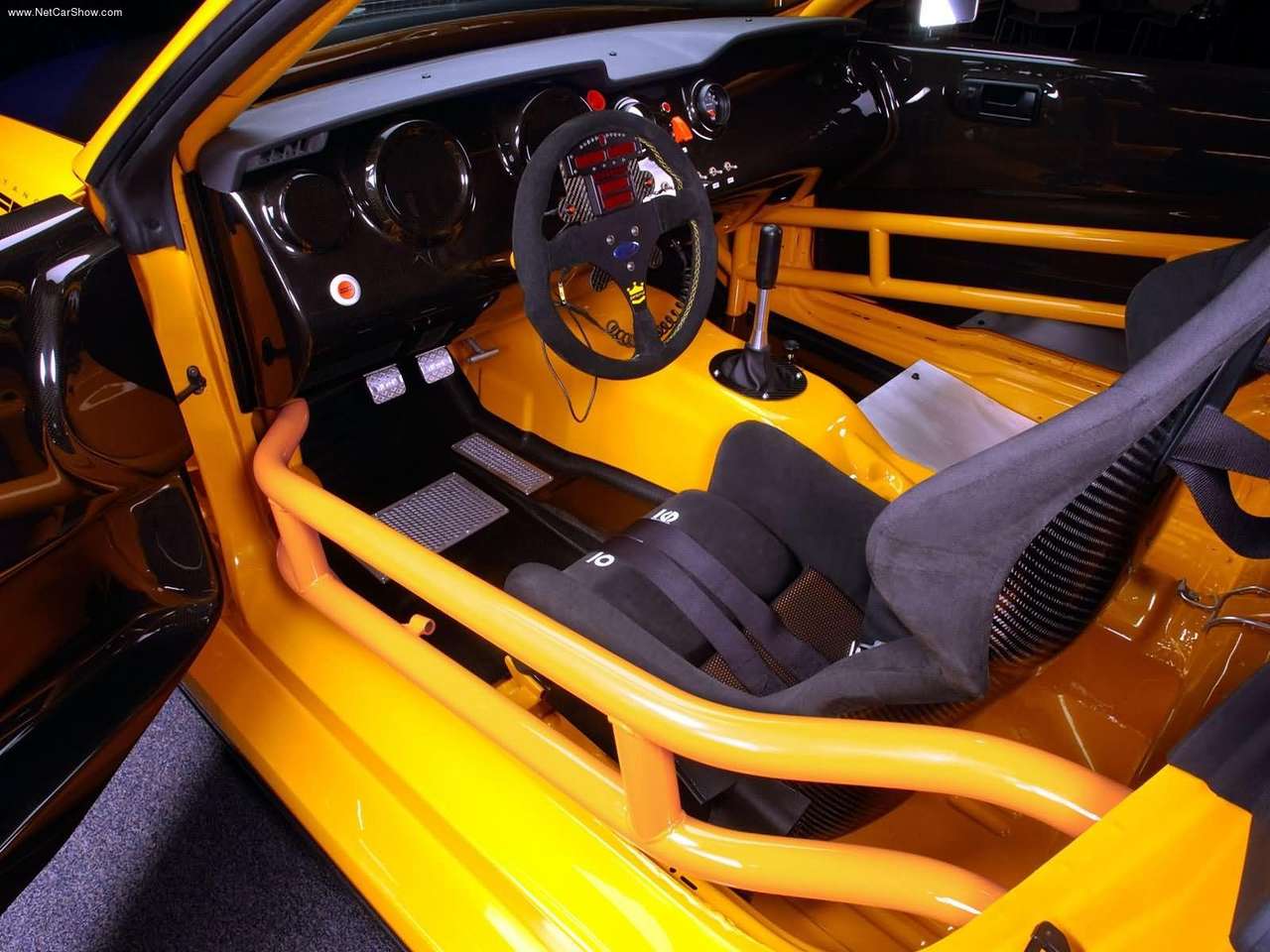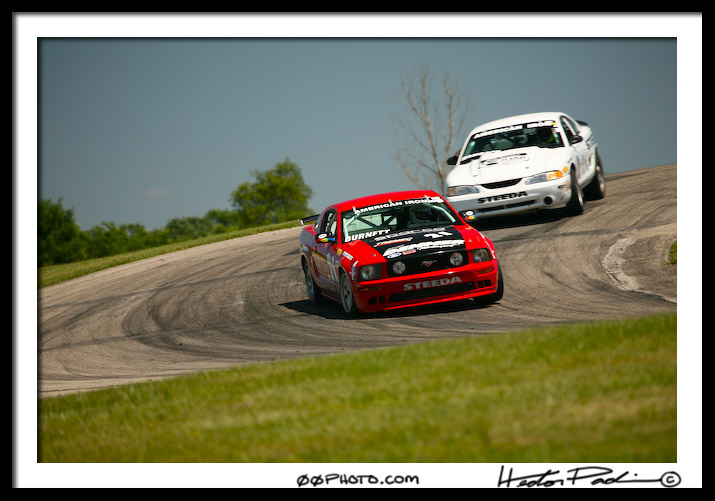 Steeda R-Series Competition™ Mustangs
The Steeda R-Series are custom built race-ready high performance Mustangs that are fully race-prepared and ready for serious competition on the race track or drag strip. Built on our Q850, Q500, or Steeda HARDCORE vehicle platforms, and incorporating over 30 years of building highly successful race-winning Mustangs, we individually hand-craft each purpose built race car for specific race applications including SCCA, IMSA, NHRA, OPTIMA and World Challenge competitions using many of our ISO 9001:2008 Certified performance parts. Each vehicle is purposely constructed to exacting specifications only after a comprehensive discussion with our clients so we jointly are assured of developing a performance Steeda Mustang that will exceed expectations. For over 30 years we have been developing, constructing, and racing Mustang based competition cars with tremendous success. With more races won, more records set, and more championships captured using our performance parts – we have a proven and unmatched history in the industry today.
With the Steeda R-Series, the commitment doesn't end when you purchase your vehicle – we provide many forms of support to all of our racers ranging from vehicle race preparations, driver coaching. marketing promotions and public relations/marketing support.
The Steeda R-Series are aggressive, race-only machines that will power you to the winner's circle and keep you ahead of the competition!
With a bevy of Steeda performance upgrades, these performance beasts will churn out plenty of pure pony power to humble the competition on the track or drag-strip. Power means nothing without control, so the R-Series precision-engineered suspension and chassis modifications keep the driver in command and deliver the level of precision and control to ensure pure driving excitement.
Please contact us directly for personalized assistance developing your competition vehicle.
Steeda – Speed Matters